Hello everyone! The Alpha Test recruitment has ended on September 2nd. Thank you to everyone for the interest!
There will also be a separate announcement about a testing period where anyone can participate. Stay tuned for more information if you've missed out on the closed Alpha Test period!
With that said, let's get into today's main topic which is the cute voxel characters featured in TERAVIT!
Some of TERAVIT's character designs are polygonal models, just like in a typical 3D game, while others are created with voxels.
The characters created in voxel are largely divided into the "8-bit Megami", "Villagers", and "Animals". Since these characters are native to the TERAVIT world, they were also created using voxels just like the world.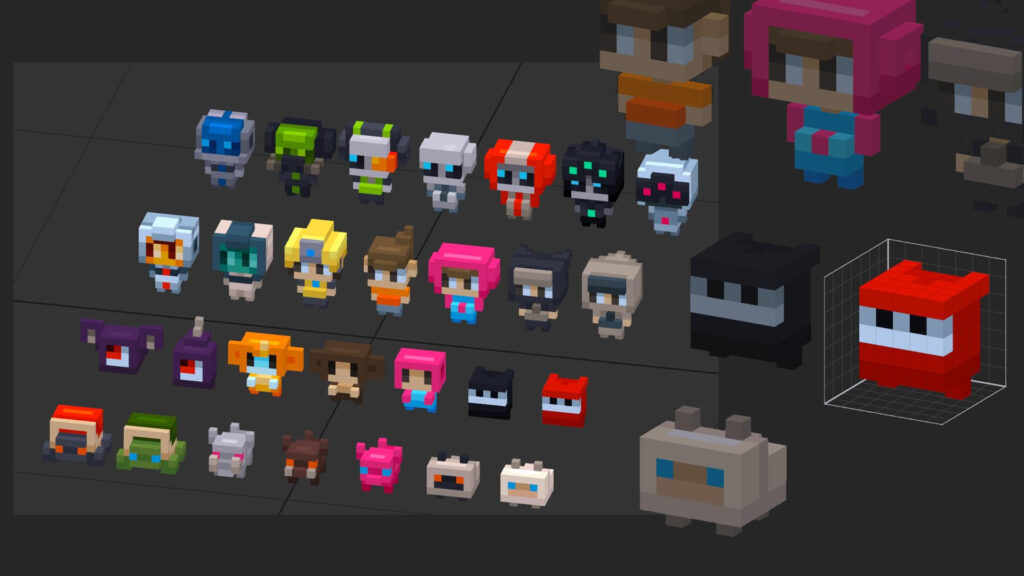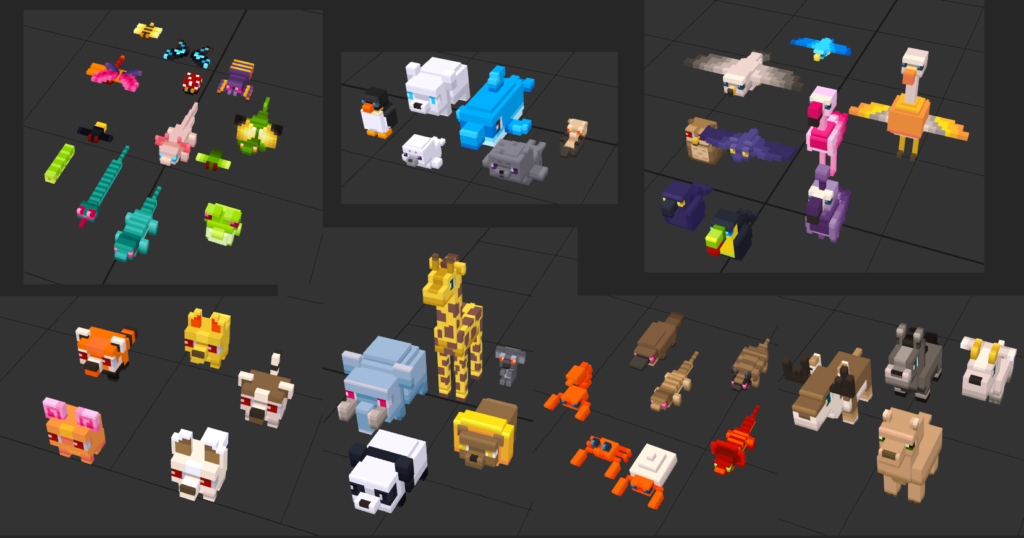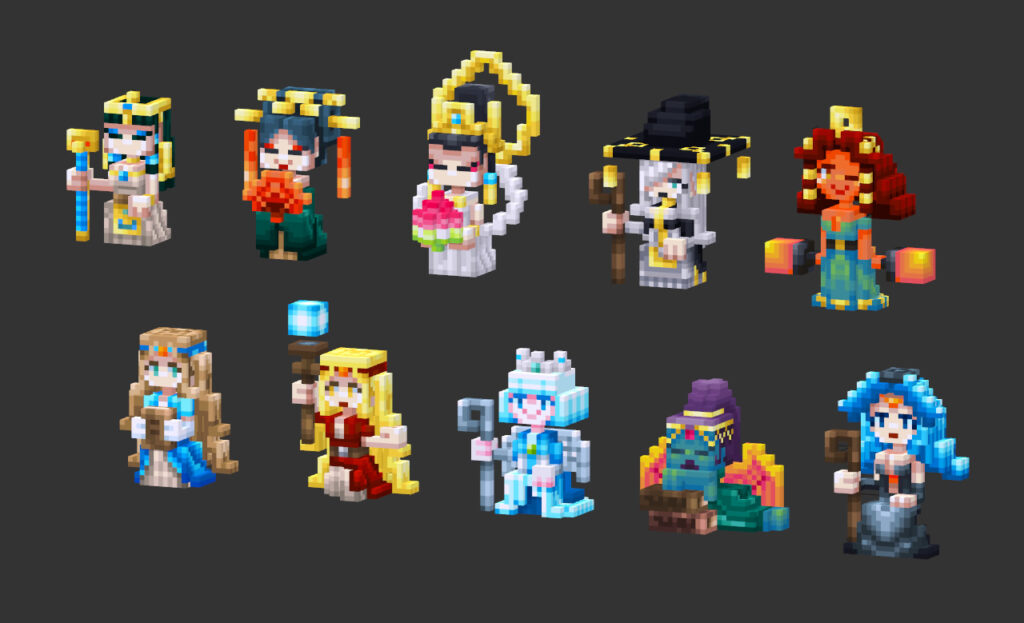 The animations of the villagers and animals were made with "Blender", another free and powerful 3D tool.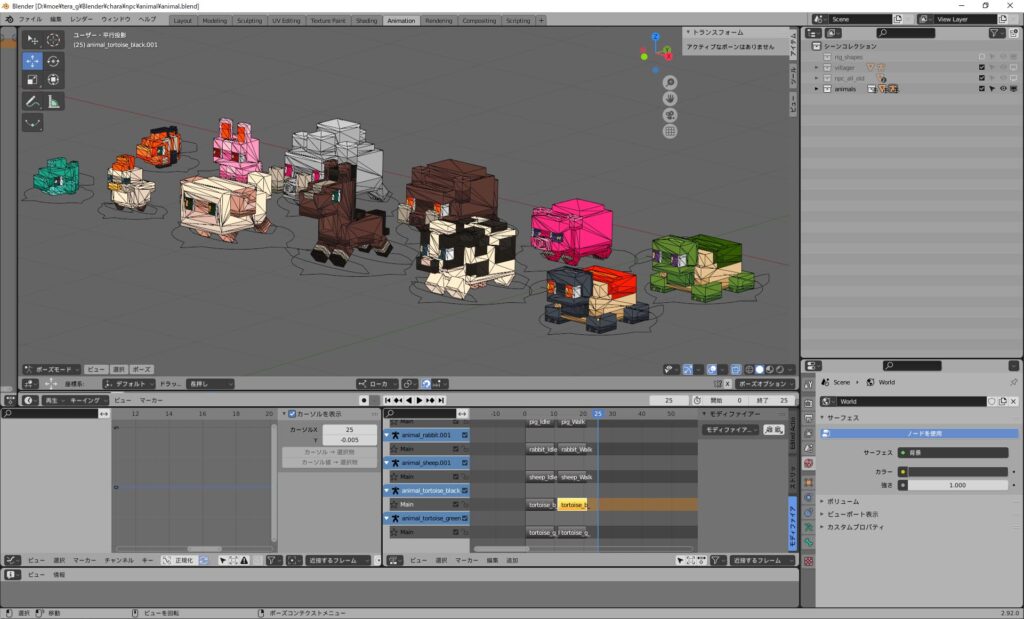 And there are many more cute voxels than just characters!
For example, all the icons of items are made of voxels in TERAVIT. These icon images were converted from thick relief-like voxel models.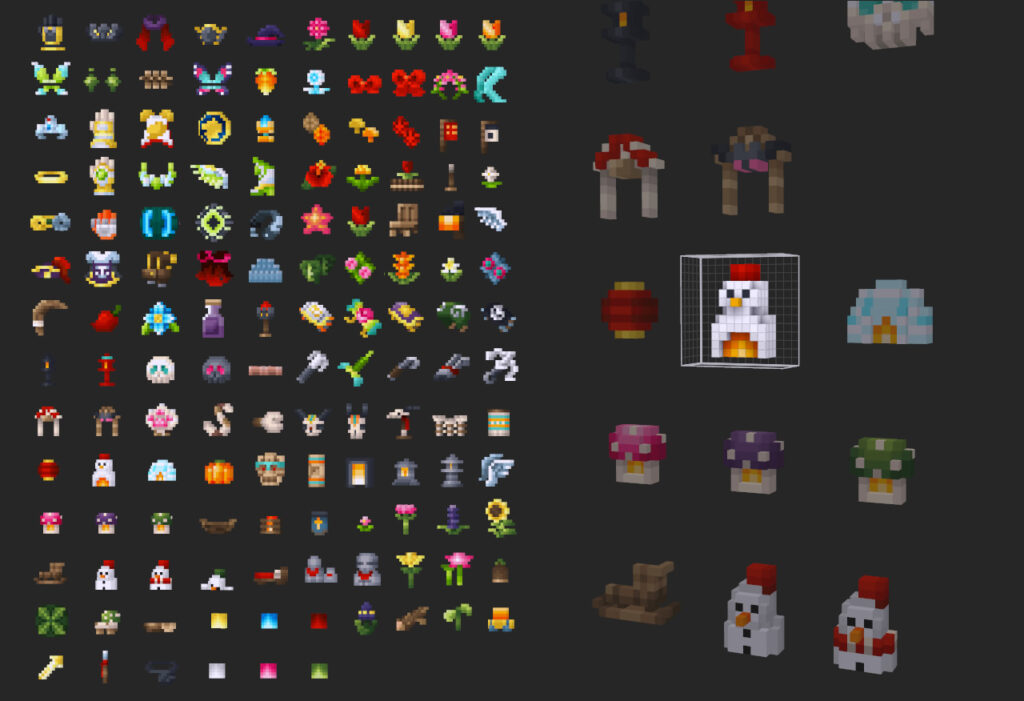 There are already over 600 cute item icons like this one, with many more to come! If you like miniature things, you'll definitely love this (I know I really do!).
In addition, when items are dropped in the game, the voxel model itself will become scattered, but this is quite a satisfying visual experience. Be sure to try it out in game for yourself!
This concludes our introduction of the cute voxel characters of TERA.
This time next week, the Alpha Test would have already begun, so we hope everyone will be enjoying TERAVIT! (If we don't run into any technical diffculties…)
In the next blog entry, we'd like to share with everyone the goal of TERAVIT, what kind of game it will be, and where we will be focusing our development efforts.