Create
Create your own original worlds!
Races, parkour, monster hunting, PvP, and more.
You can create a world where you can play a variety of games.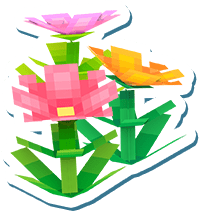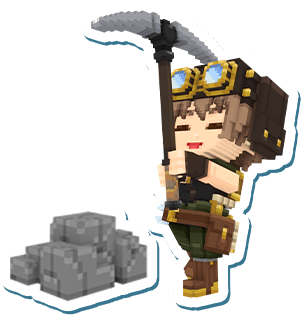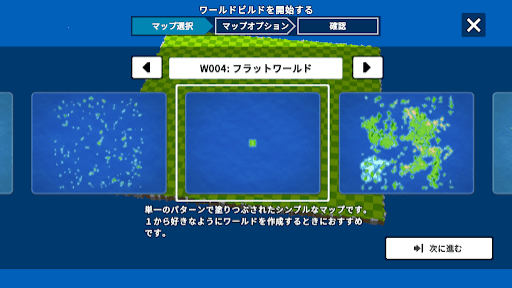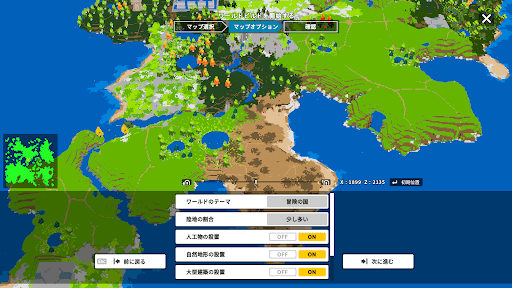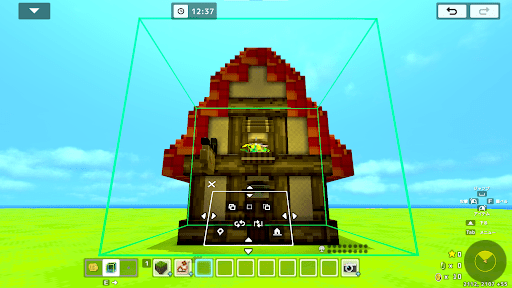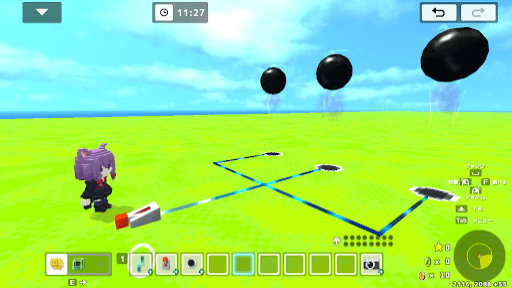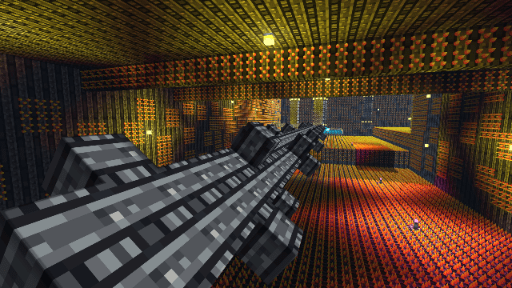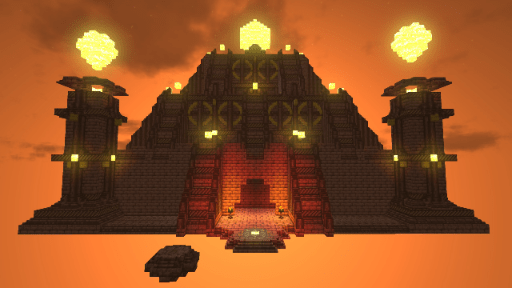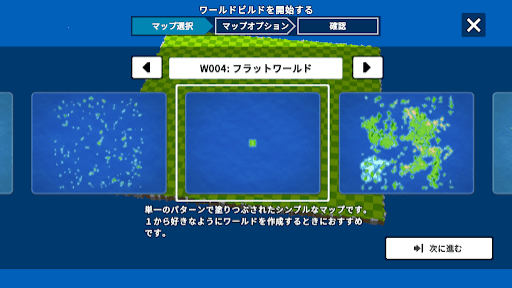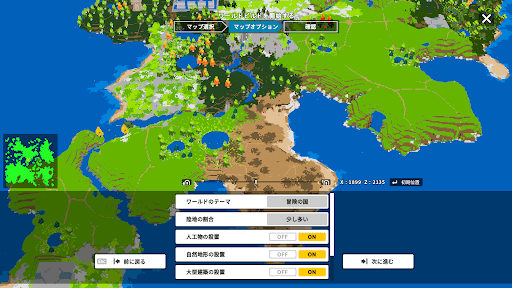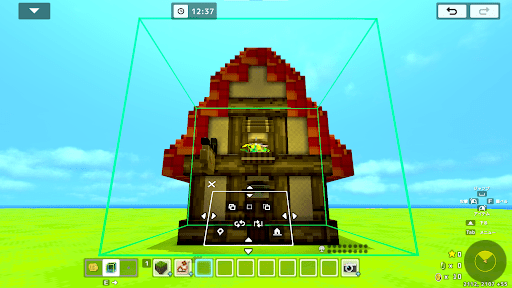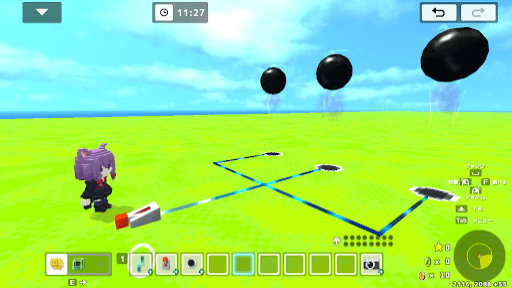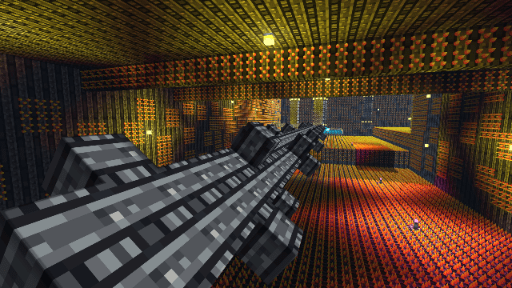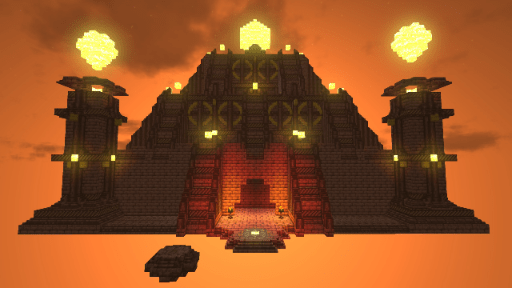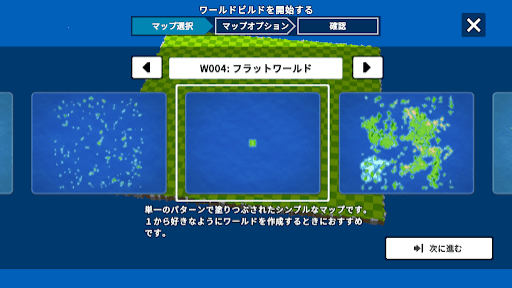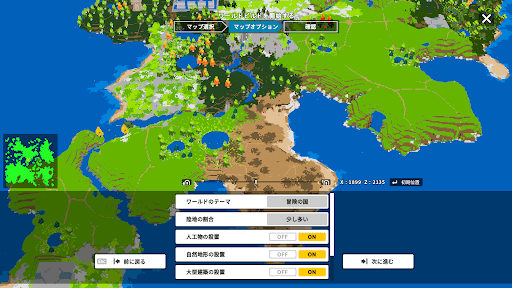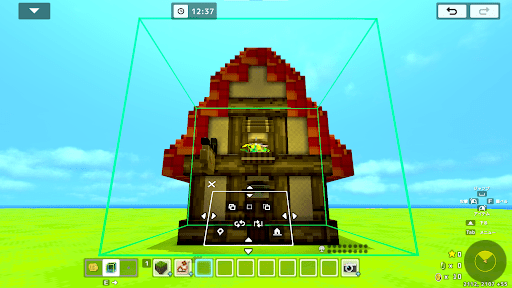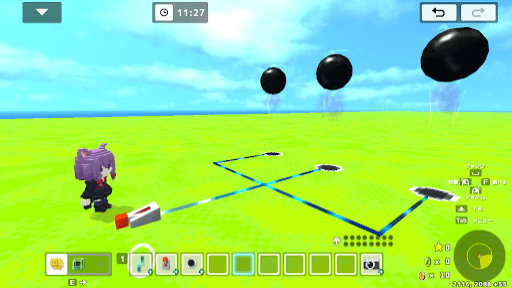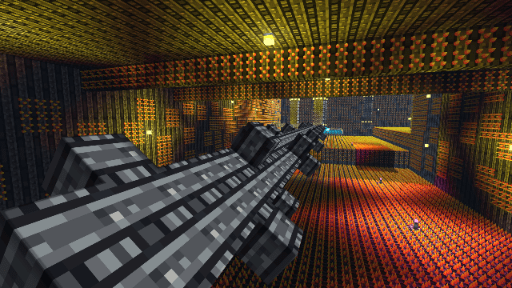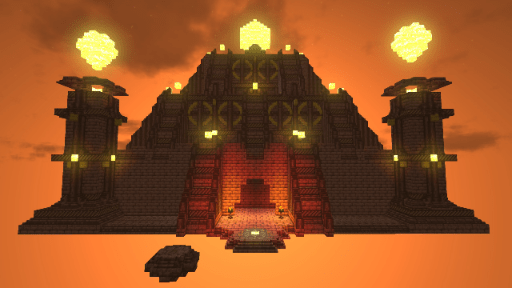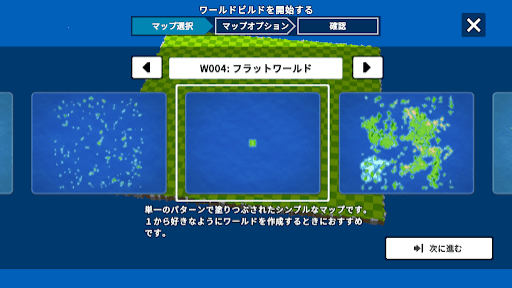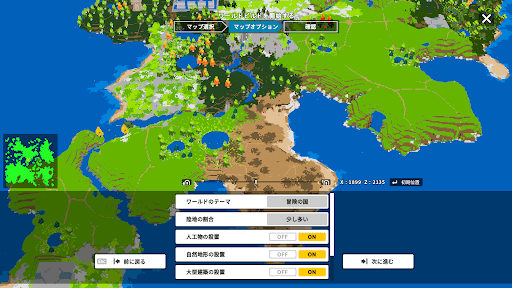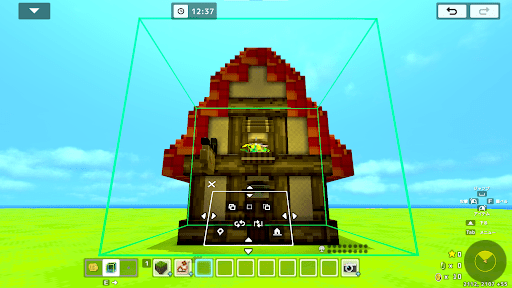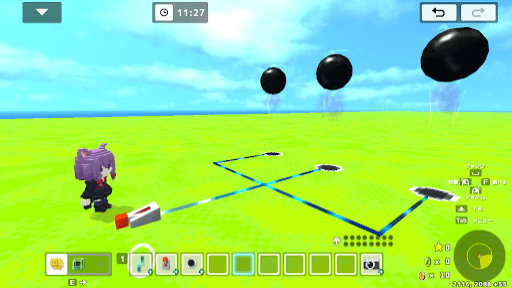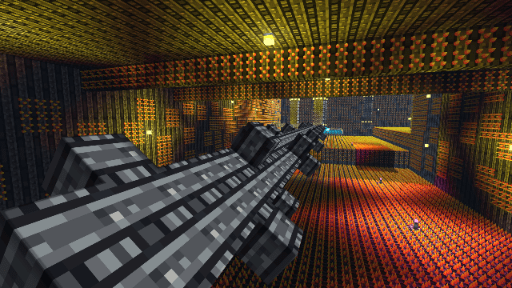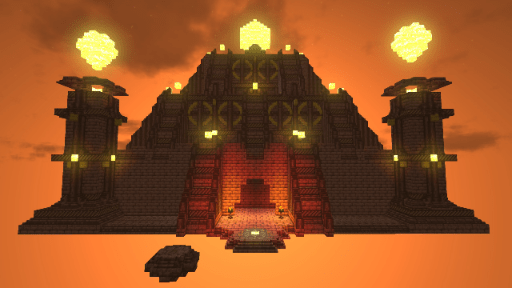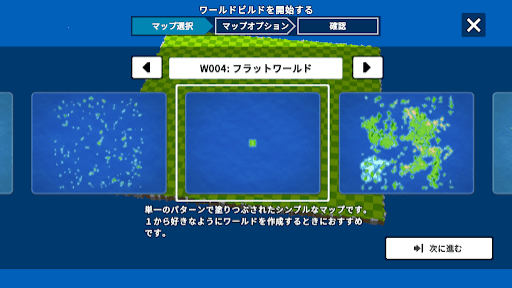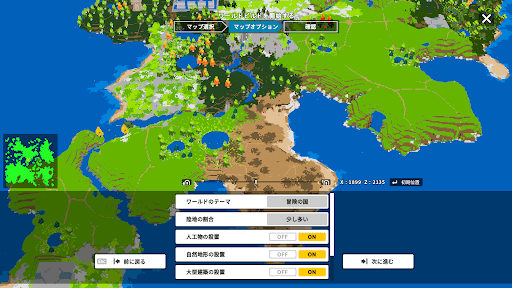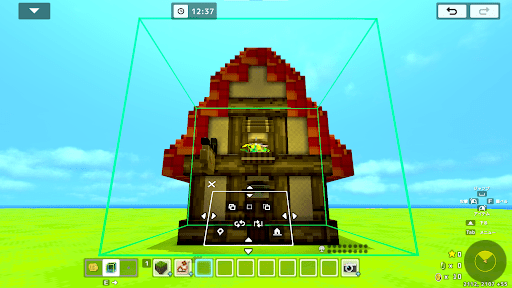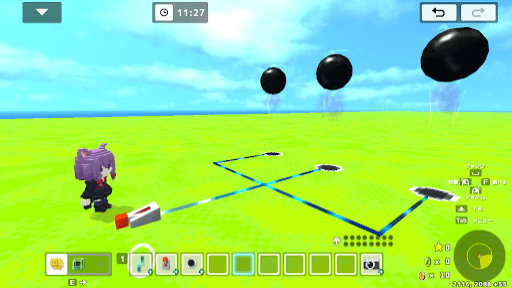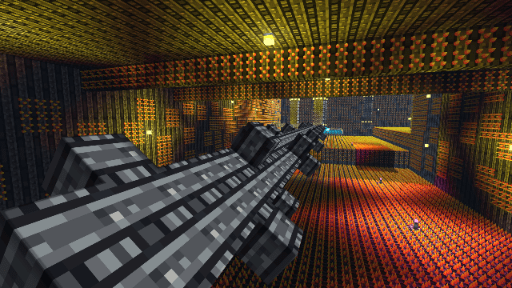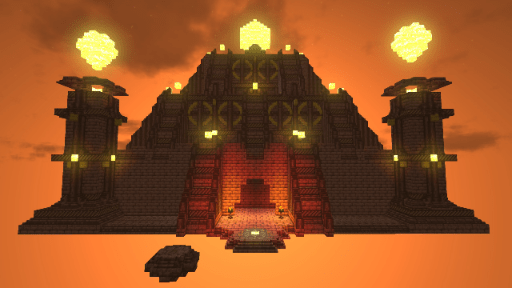 Play
Explore and play everyone's worlds!
Customize your avatar freely, and play in the worlds that other players have created.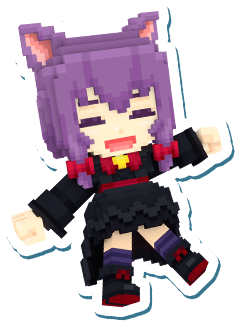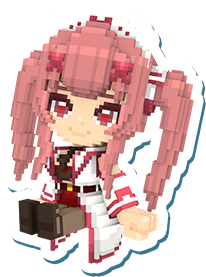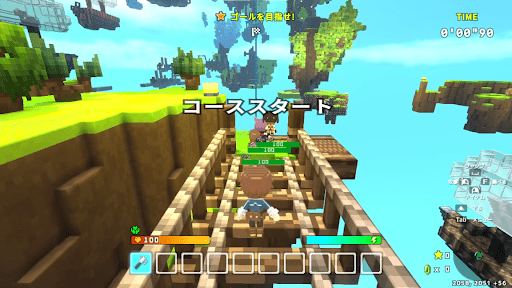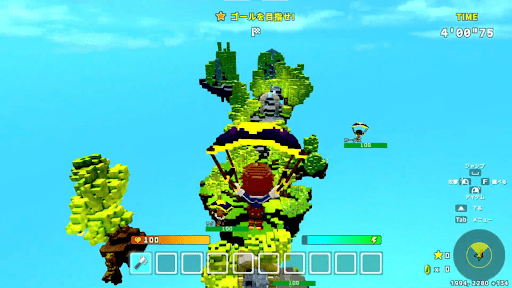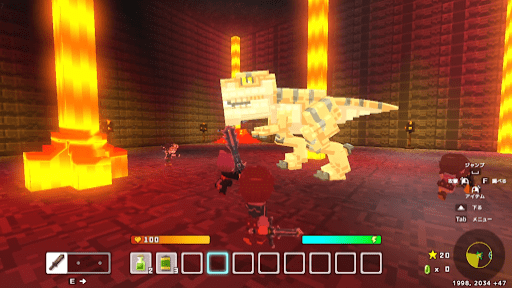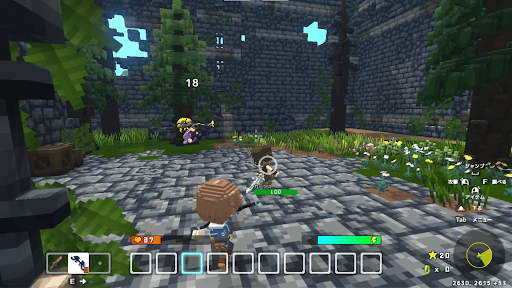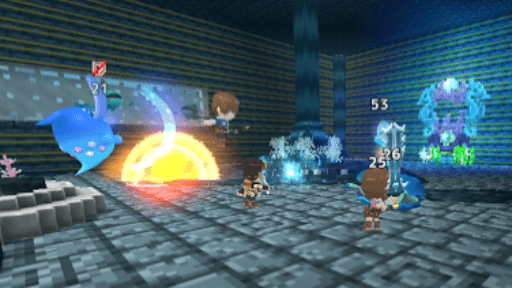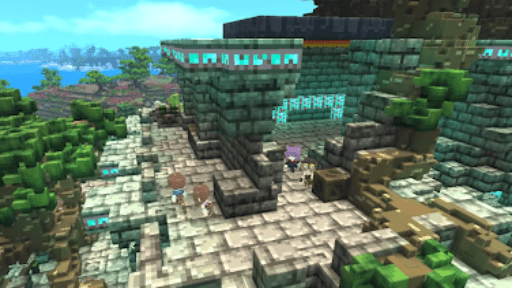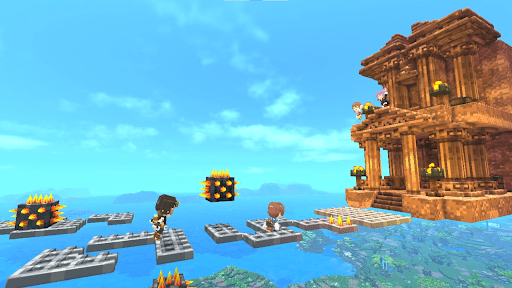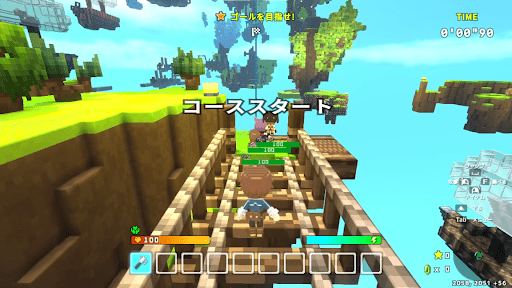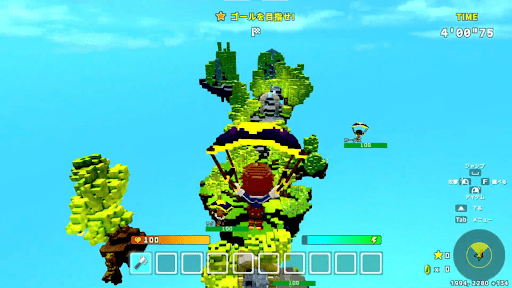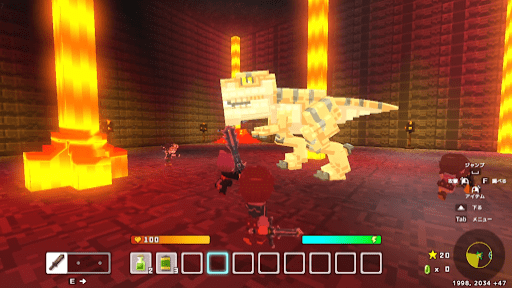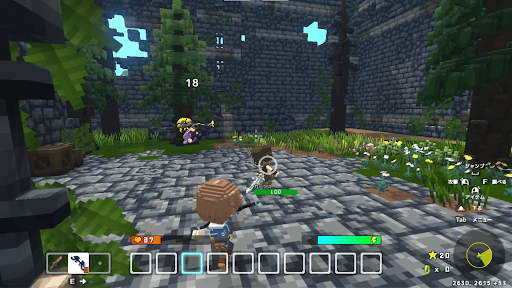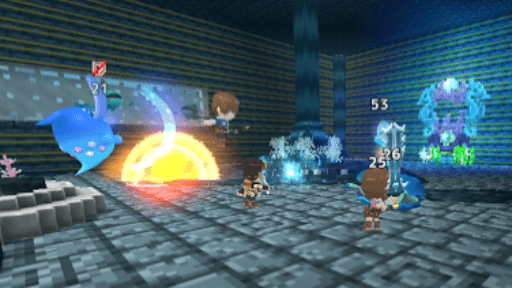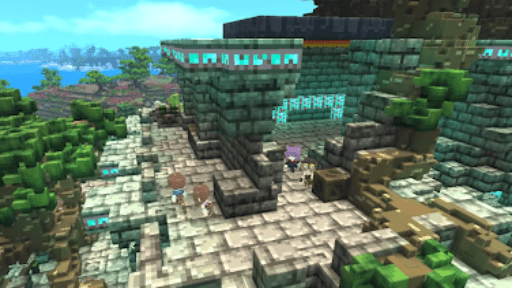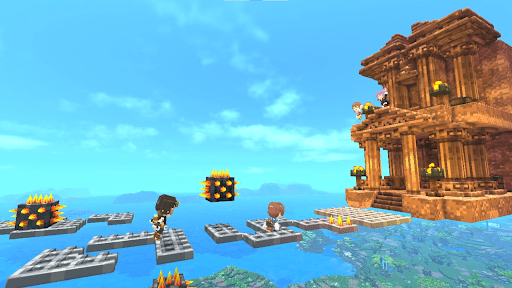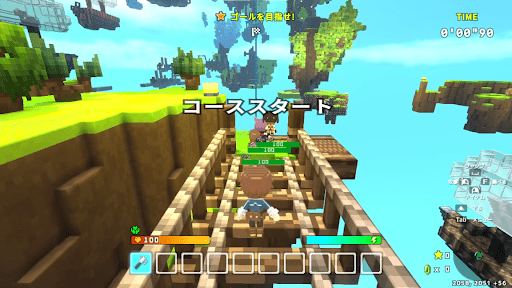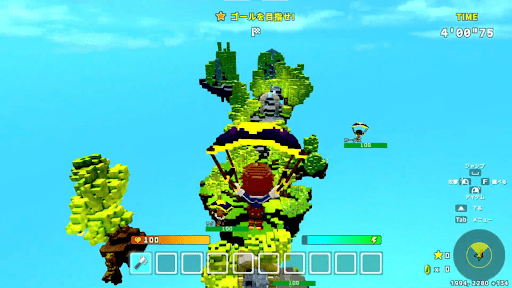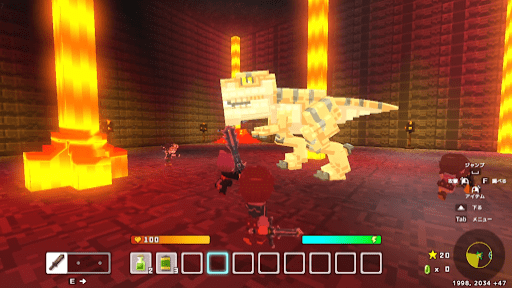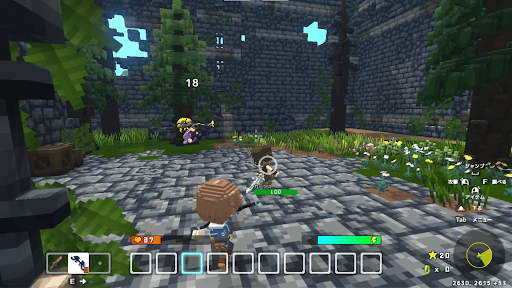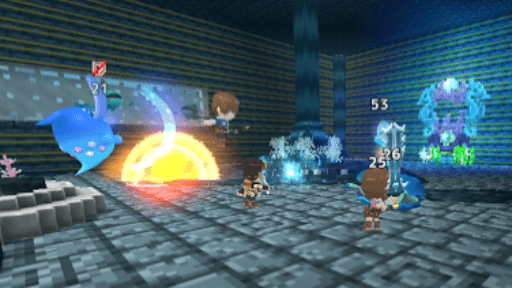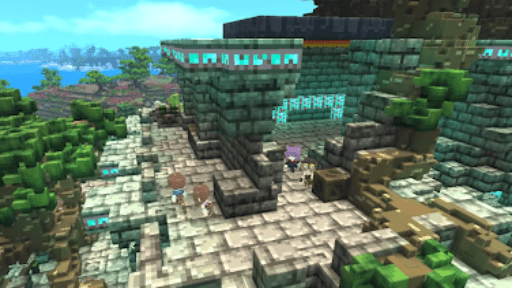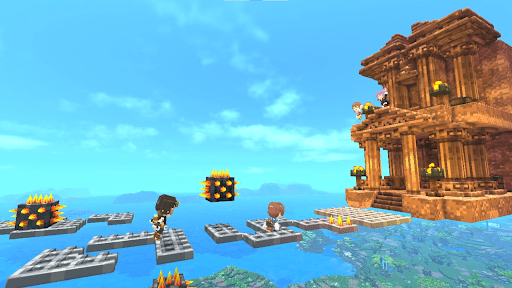 Share your world with everyone!
You can acquire points when others play your uploaded world, and when players buy your avatars.